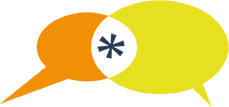 As a unique BPO service provider, we operate in
the sweet spot between you and your
customer. It's where we add most value
and feel most at home.
The sweet spot, as we call it, is that crucial point of interaction where the right connection can make all the difference. Where commitments are made and promises delivered. Where awesomeness is inspired and the magic happens.
There are many reasons to choose us